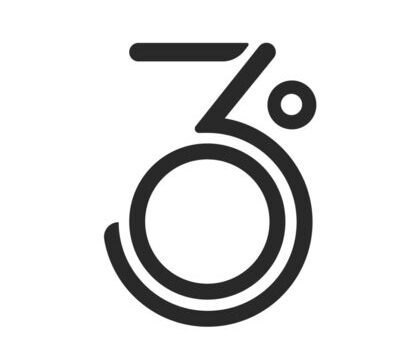 Who we are, What we do!
360 Bookkeeping Solutions started in November 2018. We work with clients in a broad range of business industries throughout San Diego and Los Angeles. Our services strengthen the health of our clients' businesses and serves to create and develop a uniformity in tracking, paying, and reporting. The value of our services are immeasurable as it protects our clients' businesses from many costly risks.
Practice Expertise
Bookkeeping, Consulting, Quickbooks Training, Sales Tax, Payroll, Accounts Receivable, Accounts Payable, 1099s, and Financial Statements.
Our Promise to Clients
Treat our customers and business network with honesty, integrity, and respect.
Meet the Founder and Partner
Gustavo Garcia, CB, QPA
Certification
He is a Quickbooks ProAdvisor.
Experience
Gustavo Garcia started his career as an Accounting Assistant in 2007 at AFI Services, Inc the was immediately promoted to Senior Accountant until 2012. Gustavo has over 12 years of experience in Public Accounting, Bookkeeping, Payroll, 1099s, Customer Service, Management, and Sales Tax. Mr. Garcia has a strong background with many industries as Doctors, Dentists, Medical Spas, Gas Stations, Restaurants, Property Management, and among many other service industries.
Educational Background
Bachelor of Arts in Liberal Arts and Sciences International Business with Emphasis in Management from San Diego State University
Currently enrolled in the Accounting Certificate Program at UCSD.
Memberships
National Association of Public Bookkeepers
BNI (Business Network International)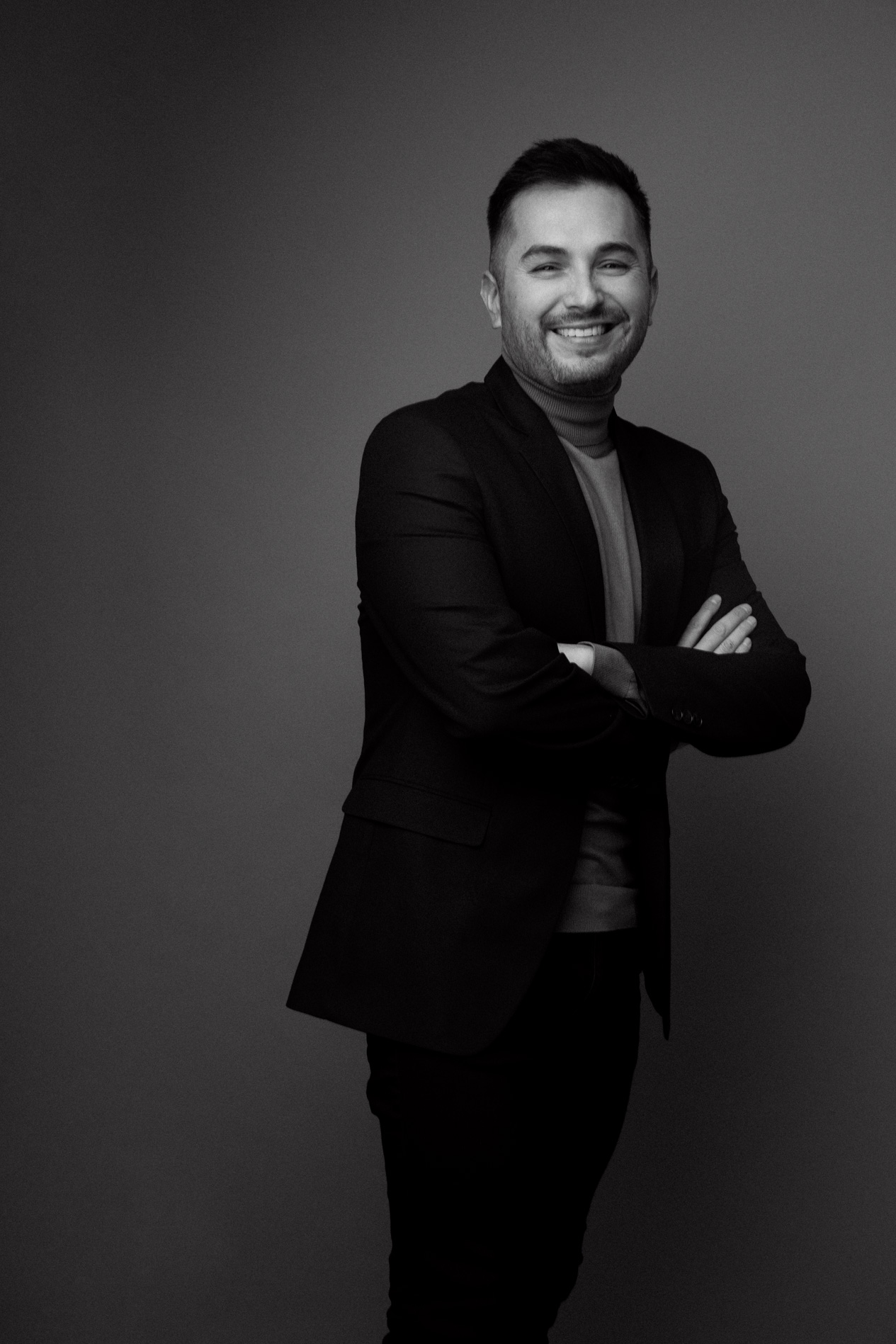 Meet our partner
Aaron Pallares Parada, QPA, MBA
Certification
Quickbooks Pro Advisor.
Experience
Aaron Pallares Parada started his career as an Accountant Assistant in 2007 at BDO, an International Accounting Firm with presence in Mexico, he was exposed to different industries and accounting practices such as Accounting, Audits and Taxes. After 4 years working in Accounting Firms, he started working in Corporate Accounting at companies such as Toyota Motor Manufacturing, where he was exposed to General Accounting, Accounts Payable, Accounts Receivable, Fixed Assets, Internal Controls and Budgets.
Aaron, immigrated to the United States in 2016 where he continued his Corporate Accounting practice at different company industries in San Diego, CA. In 2020, Aaron partnered with Gustavo Garcia, to build a stronger accounting firm that today is 360BKS. Aaron has over 15 years of experience in the Accounting Field.
Educational Background
Aaron has a Bachelor's Degree in Accounting from Universidad Autónoma de Baja California (UABC) and a Master's in Business Administration Degree with a major in Management from Centro de Enseñanza Técnica y Superior (CETYS); both degrees were obtained at well-known Universities and Grad Schools in Tijuana, Mexico. Aaron has obtained International School Programs Certificates at Universitat Politècnica de València in Valencia, Spain and L'IPAG Business School in Paris, France.